O-MY-FG
Bulgari China-wear.. I couldn't believe my little eyes when I saw I was about to eat off of these...eeeek!!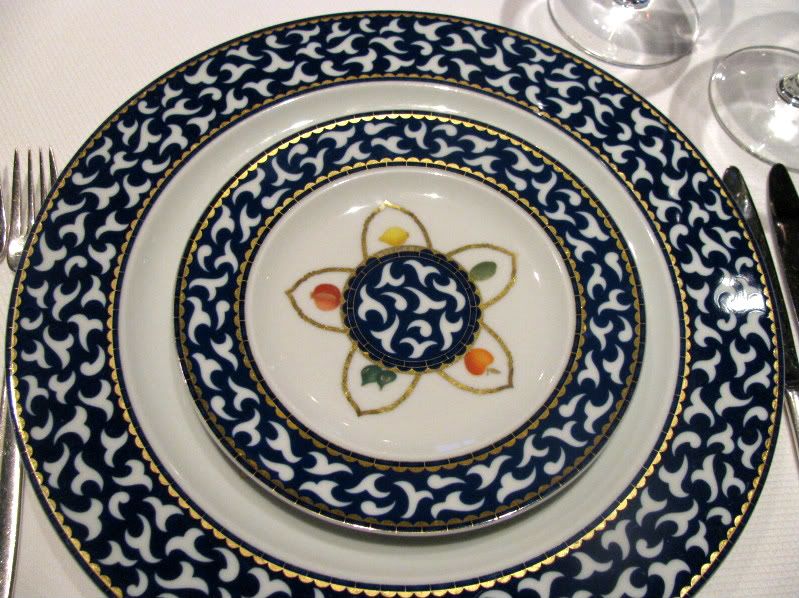 What I am wearing:

Faux leather Jacket-F21
Strip Top-Hurley
Skirt-AA
Shoes-Aldo
Belt: F21
My new love? GREY nail polish!!! Try it....
So I am finally back from my trip to Alaska. My god it was stressful, Note to self:never travel with family again! But the scenery and marine life we saw were well wroth it. I don't have much time to post today so will give more of an update on the trip when I have more time. For now here is a little taste of what I saw...
P.s. I am working on a inspiration project right now but am in the middle of reading some books for research. Can't wait to share!!
xoxo
Our ship Ms. OOsterdam. The interior reminded me of a love child between Elton John and Candy Spelling..yeah you can imagine.
A Glacier, one of the many
Sitka, AK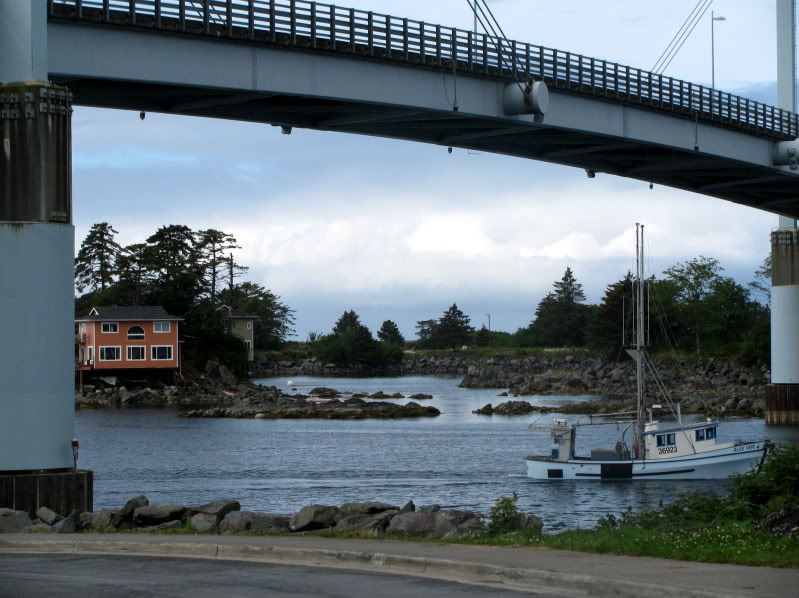 another Glacier
WHALES!!!!!!