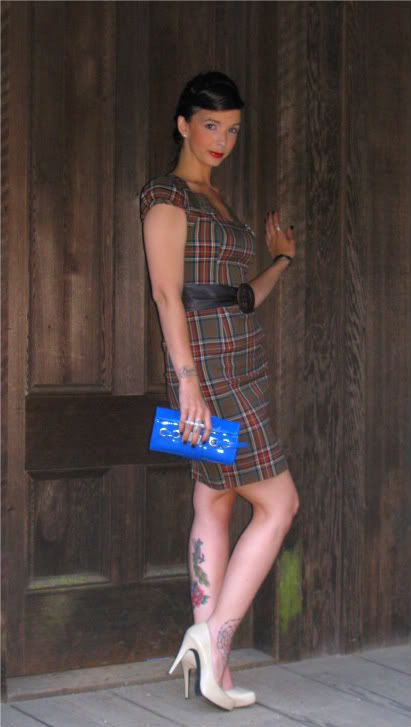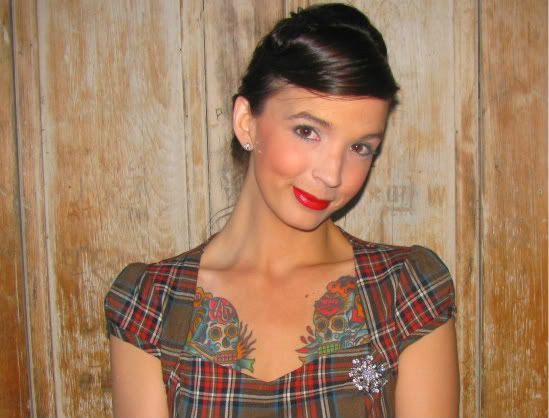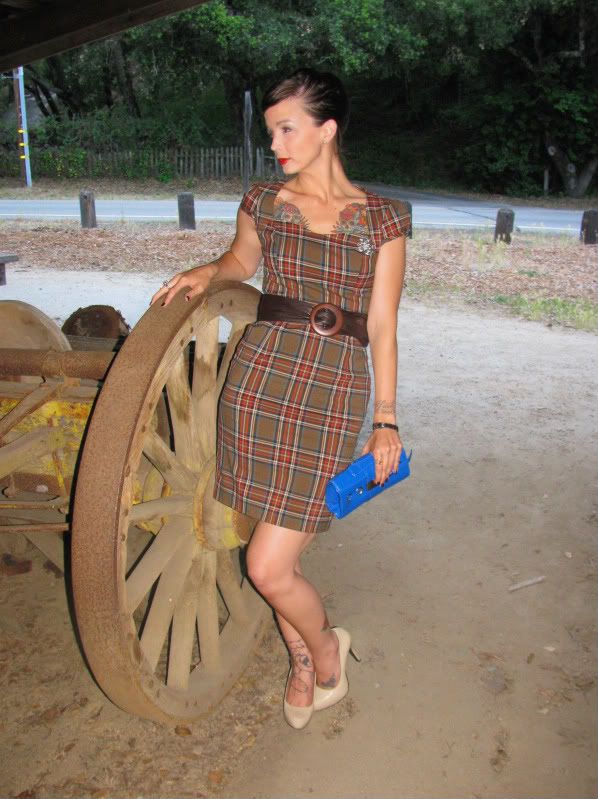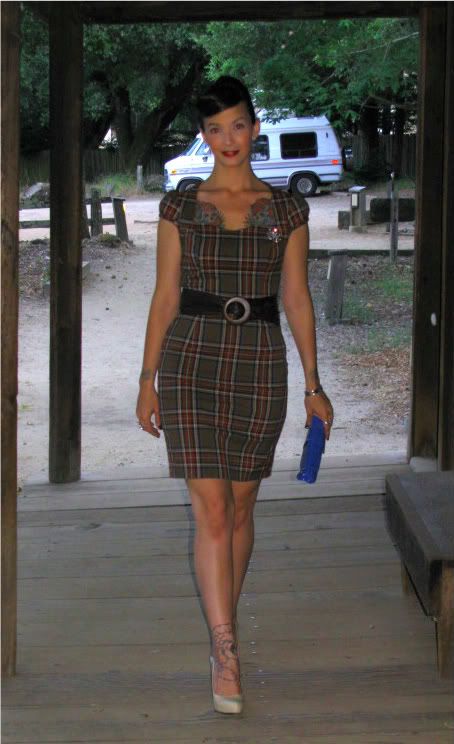 What I'm wearing:Dress: F21
Shoes: Micheal Balla (somethign like that)
Clutch: Gift from the Rent
Broche: Vintage

This Beautiful 1950's Broche will soon be on sale @ Dutch Oven Vintage. This piece is in PERFECT condition, not missing a single stone. This lovely broche also has a metal loop fixated to the back so you can wear it as a pendant as well! sweeeet.
Had a nice relaxing weekend with Josh doing pretty much nothing but enjoying the gorgeous weather. Hope you had an amazing weekend as well!
OH I recieved one of two of my purchases I made last Friday...aren't they cute!?
Have a great Tuesday! Tata xoxo